Darwin Financial Services is a boutique financial planning practice with more than 40 years of experience servicing the financial planning needs of Territorians. We have a highly regarded reputation for our personalised customer care and holistic financial planning solutions. Our mission is to create long standing professional friendships throughout the working lives and retirements of our clientele.
Darwin Financial Services is a multi-award-winning practice, inclusive of a National Innovation Award and a Cancer Council of Australia National pro-bono award. Awards such as these acknowledge our personalised style and professionalism, and the services we provide to the community.
Specialising in Retirement planning and Superannuation, the dedicated team at DFS believe in establishing strong financial planning foundations. We establish a clear understanding of our clients' objectives, assess their asset and cash-flow management needs, and then design tailored financial and retirement portfolios that are a lifetime in the making. Our financial planning experience ensures clients of Darwin Financial Services receive investment and superannuation product solutions from leading providers across industry superannuation, retail, and wholesale platforms.
We are committed to the client experience throughout the advice process, ensuring access to our local customer service and advice solution teams in a timely and friendly manner. We are also fully committed to our code of ethics, and always undertake to establish and promote the values of competence, diligence, trustworthiness, honesty, and fairness.
Awards
National Award for Financial Planning Innovation, 2005
Cancer Council Pro Bono Program Practice of the Year, 2016
2013 AMICUS Member, Andrew Moo
2014 AMICUS Member, Andrew Moo
2015 AMICUS Member, Andrew Moo
2018 AMICUS Member, Andrew Moo
Our Staff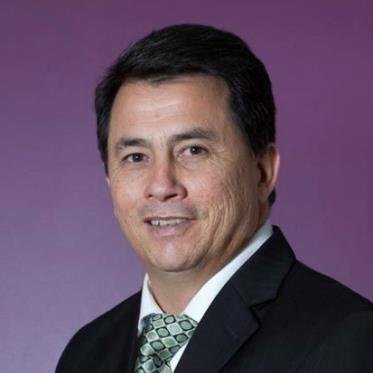 Andrew Moo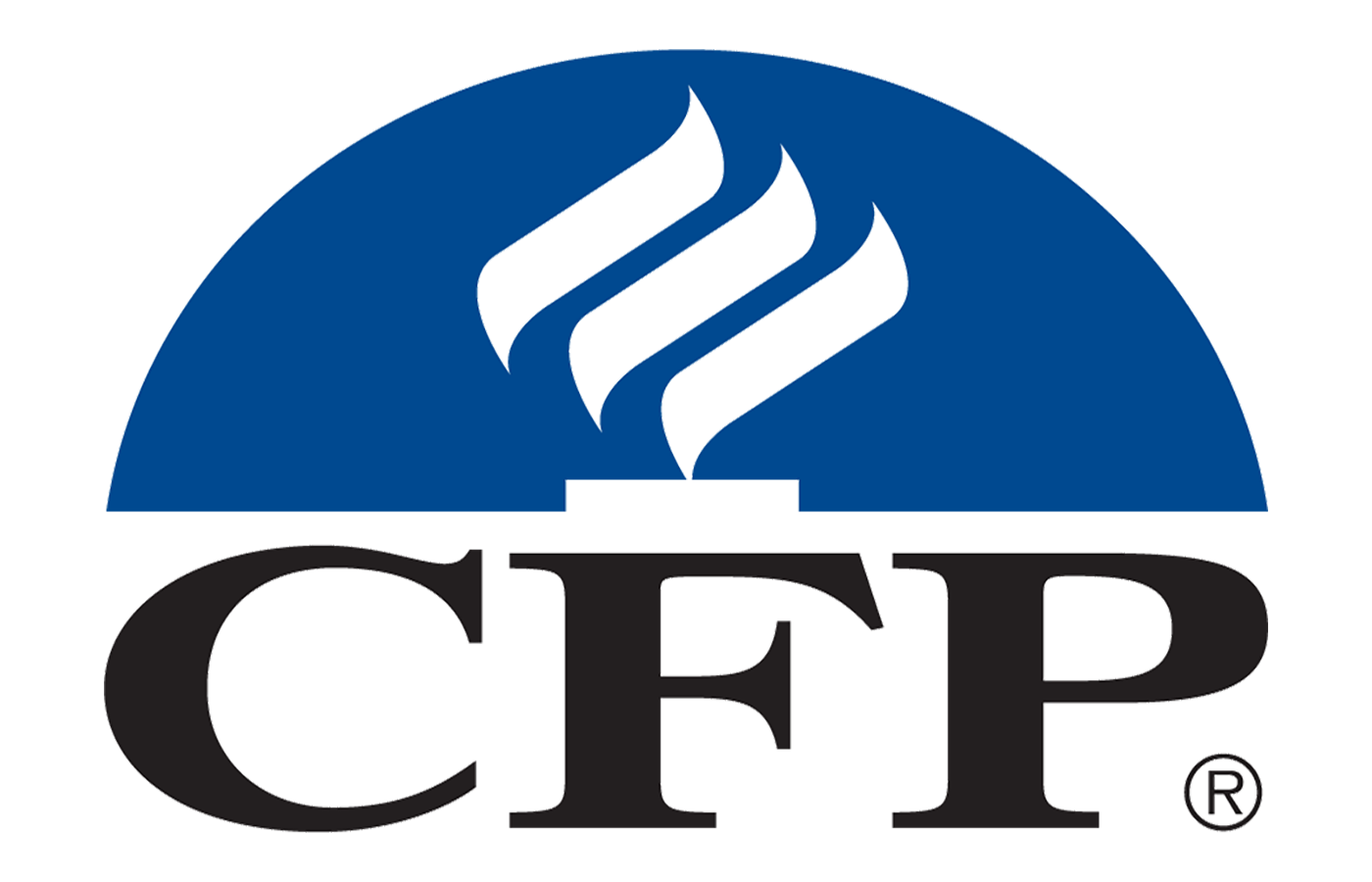 Managing Director
Andrew has over 35 years of experience in the financial services industry, including over 20 years as a fully qualified financial planner. Born and raised in Darwin, Andrew has a close affinity with the Territory business and sporting communities. He has received National Awards for Innovation, Sporting Achievement, and Business, and was a recipient of the Cancer Council of Australia National Pro-Bono award. Andrew also completed the Strategic Innovation Program for Small business with the Stanford University Graduate School of Business in 2018.
Andrew and his wife Jo have raised their two daughters in Darwin and maintain that Darwin's distinctive lifestyle and culture gives us all a firm footing in life.
Andrew's FSG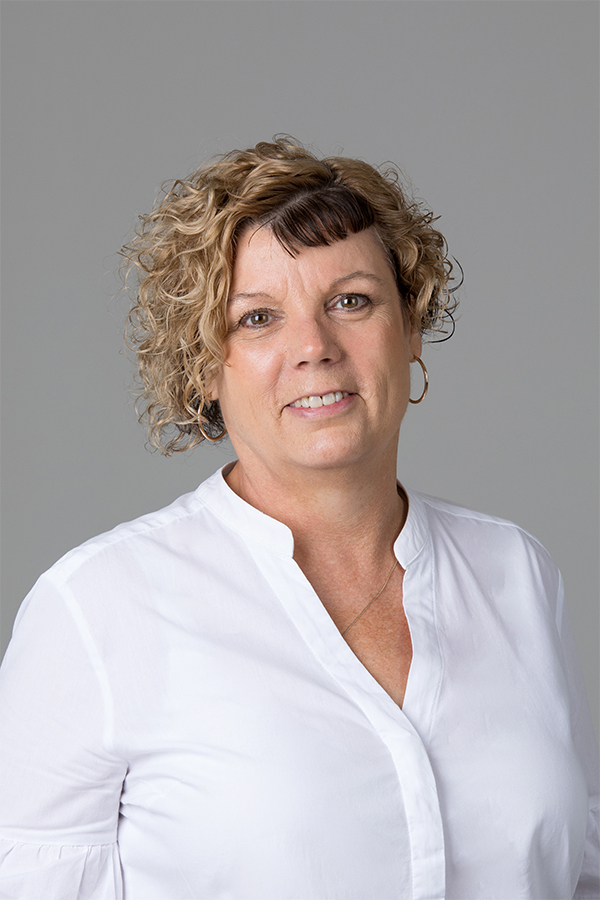 Vicki Lamp
Senior Financial Planner
Vicki commenced her career in the financial services industry in 1981 as a junior clerk with Colonial Mutual in Adelaide. Building strong foundations in superannuation and insurance administration over a 13-year period, Vicki moved to Darwin in 1994 to commence her professional career in financial planning. With more than 25 years of financial planning experience in Darwin, Vicki is a principal member of our advice team specialising in comprehensive superannuation and retirement planning services.
Vicki has entrenched herself within the Darwin community and, like most Territorians, she enjoys our unique lifestyle, fishing and sport.
Vicki's FSG
Our Team
The Darwin Financial Services team pride themselves on consistent and friendly communication, recognising the business partnership. Each member of the Darwin Financial Services team is overtly conscious of meeting the individual needs of the people whose lives they touch now and into the future. It is this connection with clients that makes Darwin Financial Services not only a remarkable place to work, but a satisfying client experience.
Wendy Constable – Practice Manager/Compliance Manager
Tracy Clark – Paraplanner/Advice Documentation Compliance Manager
Mandy Daby – Client Service Manager
Elizabeth Meiklejohn – New Business Manager
Emily Moo – Client Service Officer
Brittney Moody - Client Service Officer