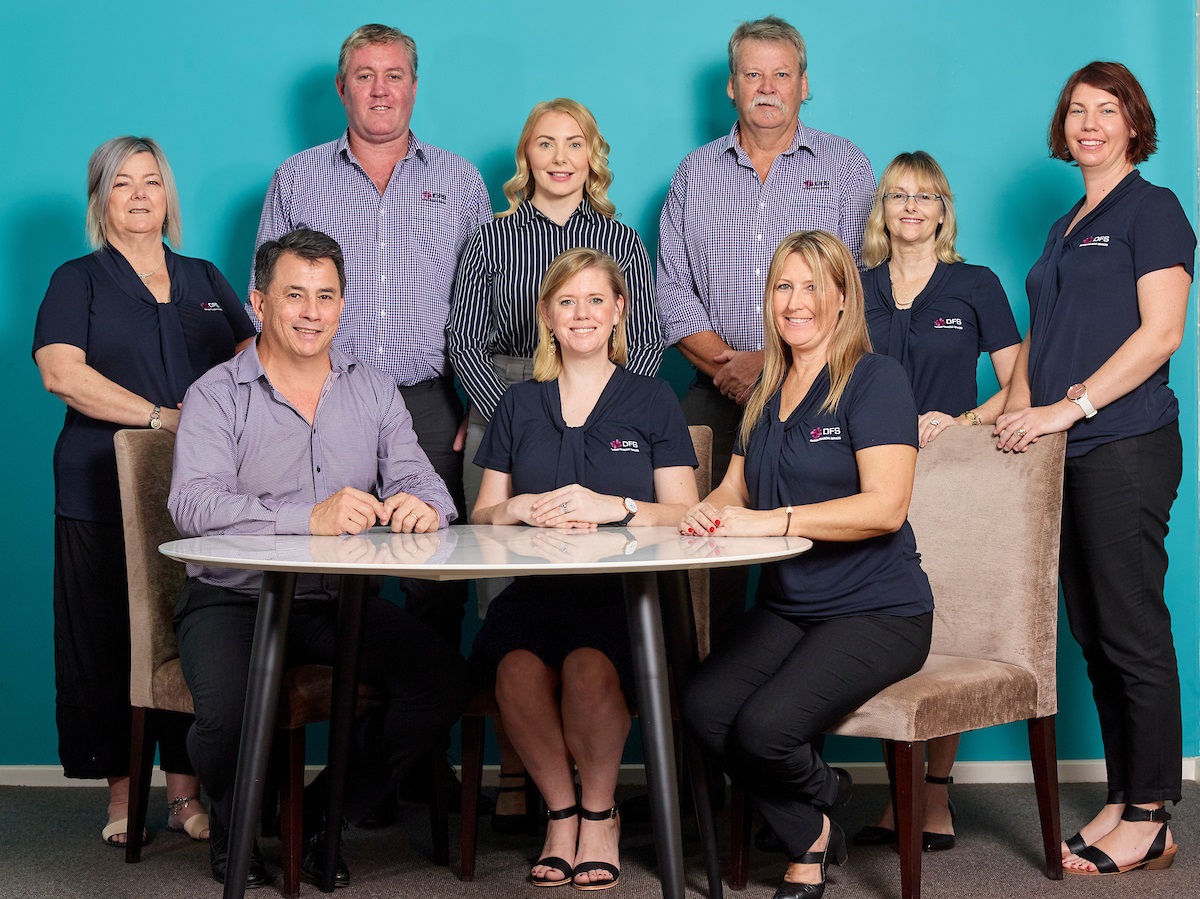 Who we are
Darwin Financial Services is a long standing 'boutique' financial planning practice, established with a mission to create lasting relationships with a diverse clientele. This multi award winning practice is one of the largest single owner planning practices in Australia.
Darwin Financial Services has maintained a highly regarded reputation nationally and locally for its distinctive style and quality in financial planning advice.
Specialising in superannuation and retirement planning, Andrew and the dedicated team at DFS believe that early planning for retirement is essential. Retirement should not be your 'withdrawal' from life but the catalyst to a life that is 'Discovered by your Design'.
To complement this specialty, a range of services have been developed to cover the ever-changing individual objectives of their emerging clientele. These include comprehensive "Mid Life" financial consolidation plans.
So, whether you are approaching retirement, starting a business, changing careers or moving from two incomes to one, we can help you:
Superannuation
Retirement Planning
Investment / Gearing
Personal insurance & Risk Management
Estate Planning
Mortgage Services
Employer Superannuation
Centrelink Assessments
Managing Director
'Our' Planning Team
'Our' Support Team
The Darwin Financial Services team pride themselves on consistent and friendly communication, recognising the business partnership. Each member of the Darwin Financial Services team is overtly conscious of meeting the individual needs of the people whose lives they touch now and into the future. It is this connection with clients that makes Darwin Financial Services not only a remarkable place to work but a satisfying client experience.
Wendy Constable – Business Manager
Tracy Ogilvie - Compliance and Para Planning Manager
Julie Lee – New Business Manager
Hannah Byrnes – Client Support Manager
Mandy Daby – Client Service Manager
Amanda Gamble – Business Development Officer
Tracy Solm - Para Planner