Dear Sir/Madam,
I wish to advise that effective 4 February 2020, Darwin Financial Services will no longer be an authorised representative of AMP Financial Planning. The termination of our agreement by AMP Financial Planning brings to an end, my 35 year relationship with AMP and AMP Financial Planning.
This has been an extremely difficult period for my staff and myself due to AMP's treatment of our business. However, we remain committed to our clients and the broader community and are excited to inform you that Darwin Financial Services is establishing a new independent financial planning license.
Unfortunately, AMP have prevented Darwin Financial Services from coordinating the smooth transition of our clients onto the new license in a timely manner. This will result in a short delay before we can resume our advice services.
We apologies for this inconvenience, but rest assured we are undertaking to provide our existing and future clientele with the same levels of personalised professional advice and support services they have become accustomed to. These services will now include independent financial planning solutions that will not be restricted to products produced by AMP.
We have always put our clients best interests ahead of any group, and we remain committed to the highest levels of ethical standards.
Yours truly,
—
Andrew Moo DipFP CFP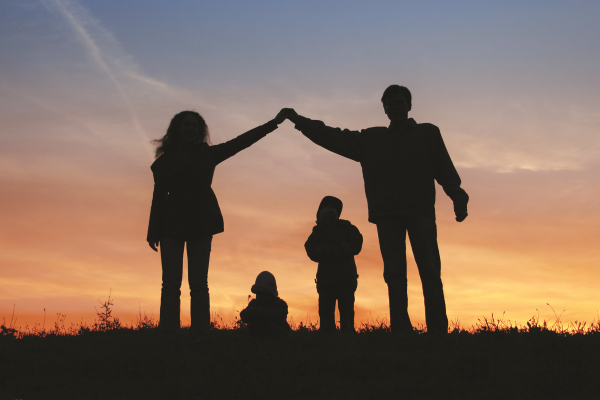 Own your tomorrow. Start today
You may be thinking of starting a family or buying your first home. Perhaps you want more control over your money or you're seeking a new adventure. Whatever you're aiming for, we're here to help.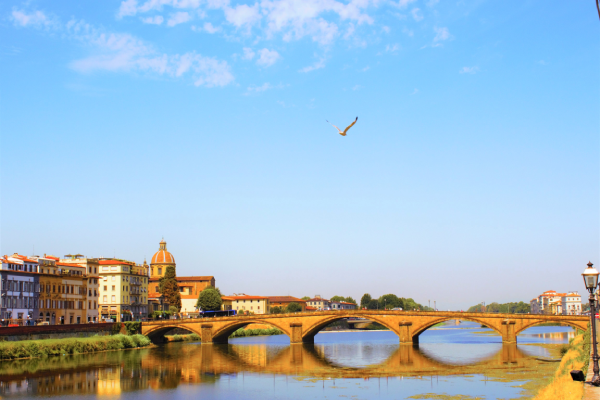 Plan for the life you want
Reaching your goals doesn't happen by chance, and most of us need help to plan.
So whatever your goal and wherever you're at, we'll help you explore, plan, track and realise your goals for a better tomorrow.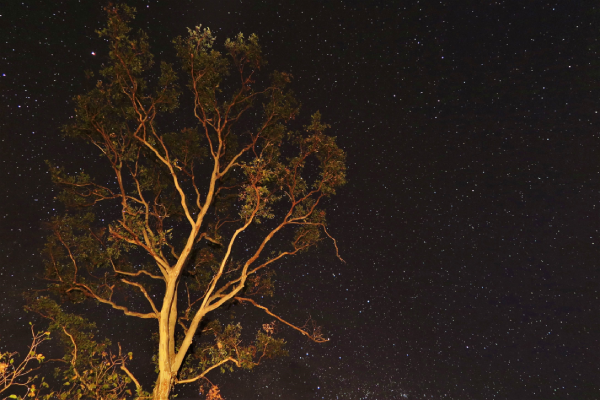 The value of advice
Are you ready to take practical steps towards achieving the life you want? With professional financial support, you can plan to own your tomorrow.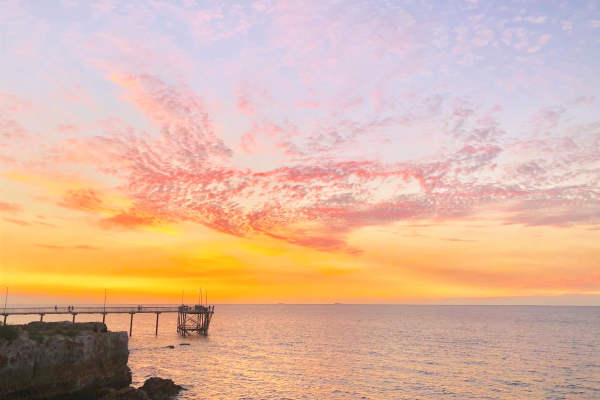 Northern Territory Government
Do you fully understand your superannuation and retirement needs.
With professional advice you can own your tomorrow.